$

8.00
[CD] The Primordial Booze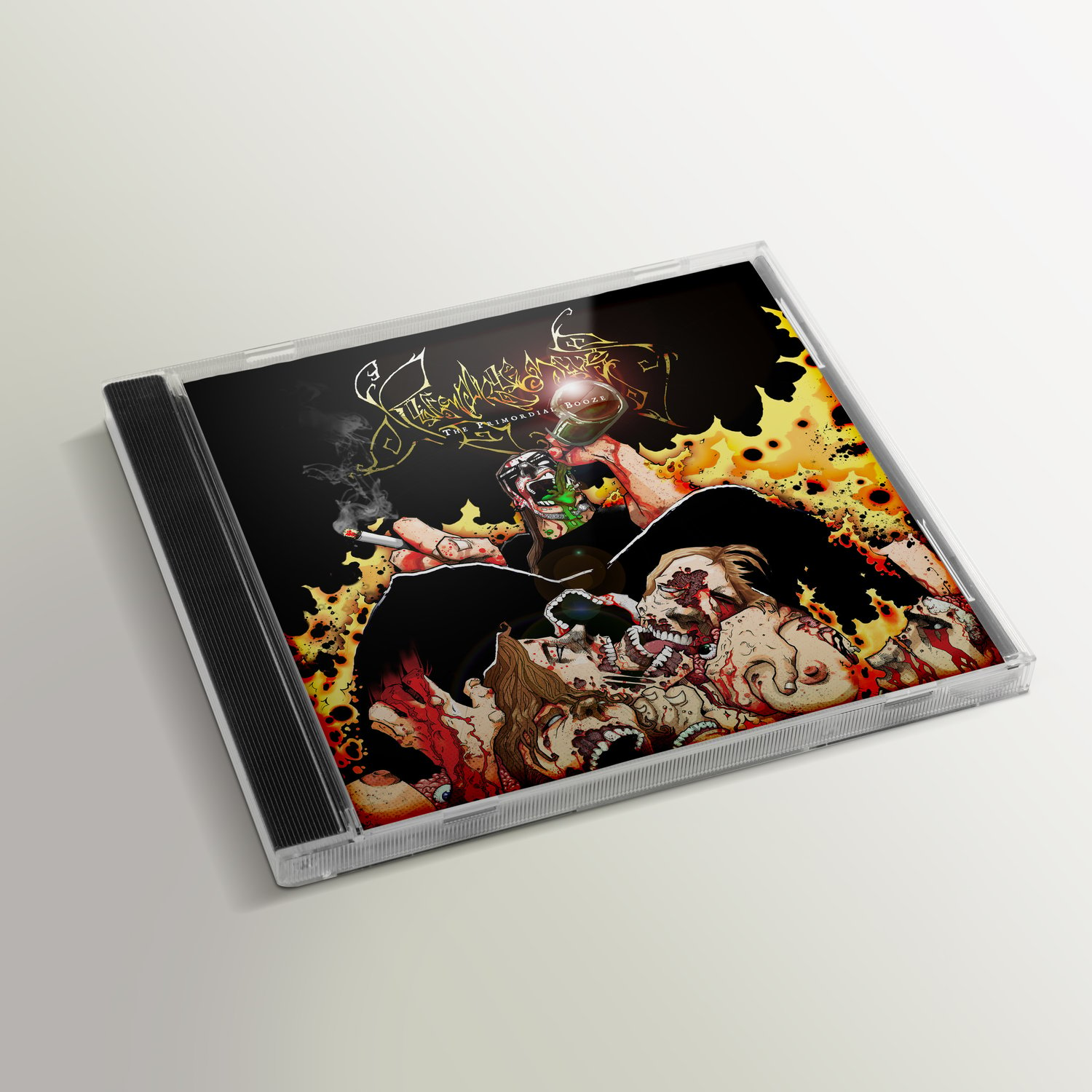 Rainbowdragoneyes' sophomore album, released 3.3.11
Extreme Chiptune Dance Metal. Compacted Plastic Disc edition.
Tracklist:
1) 3.3.11
2) Creatures Ov Deception
3) The Primordial Booze
4) The Replicator
5) Heavy Weather: The Storm ov The Undead
6) Fortune's Dividend
7) R*pe Castle
`°*LIM'RICK ADD-ON*°` : if you would like a jovial little lim'rick written about you, choose this option and it will be mailed along with your CD! Tell me a thing or two about yourself at checkout so I know what to include in my rhymes.