$

20.00
Pieces Ov 8-bit Zip Up Hoodie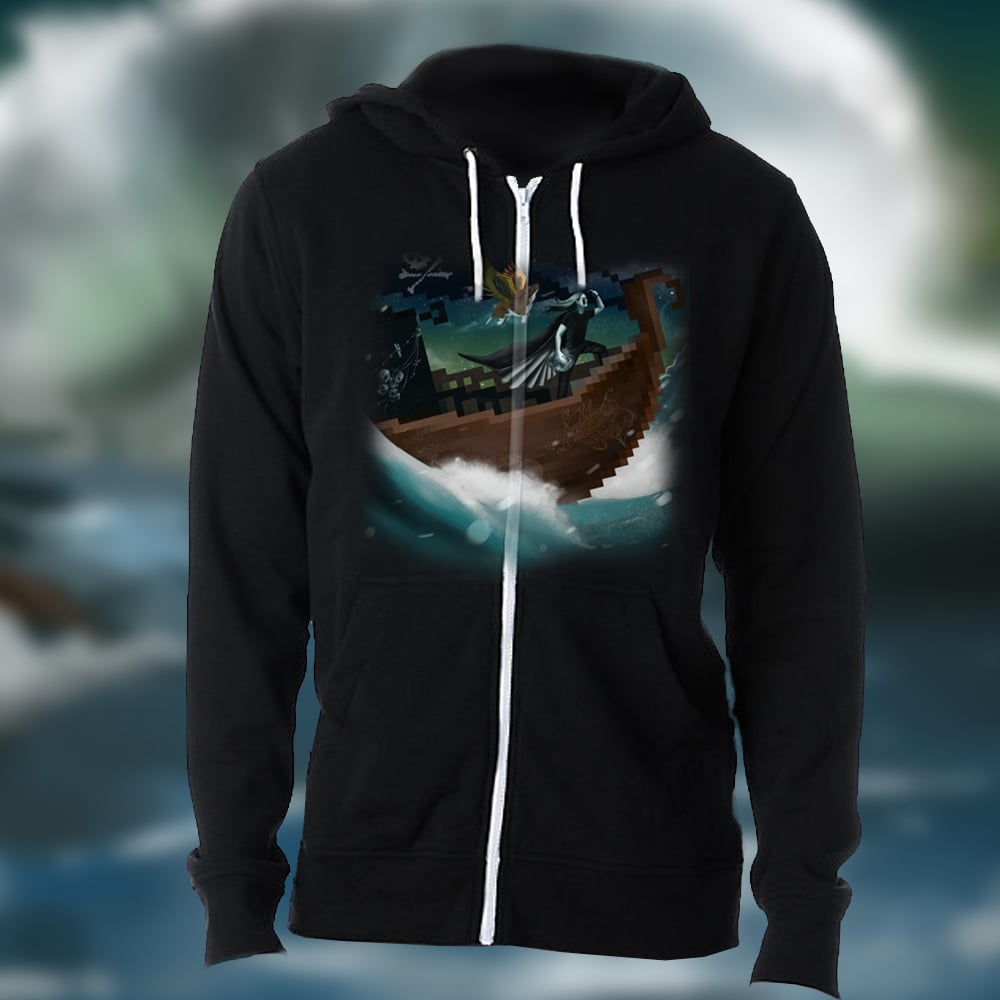 Enjoy these ultra-comfortable one-of-a-kind Ahoyoodie... they may not ever be made again!
Comfy though they are, I must warn you the reason these are limited is because the print did not come out the way it was intended. The graphic, while colourful, is lacking the crisp detail of the original artwork by @MithrinDesign.
The individual responsible for these prints thought I wouldn't notice, now he won't refund me or fix the order. So, I'm stuck with em, and I'm passing the savings on to YOU!
Own a piece ov history today!
Get it until it's gone!