$

10.00
[TAPE] The Secret Mirror- Special Edition Cassette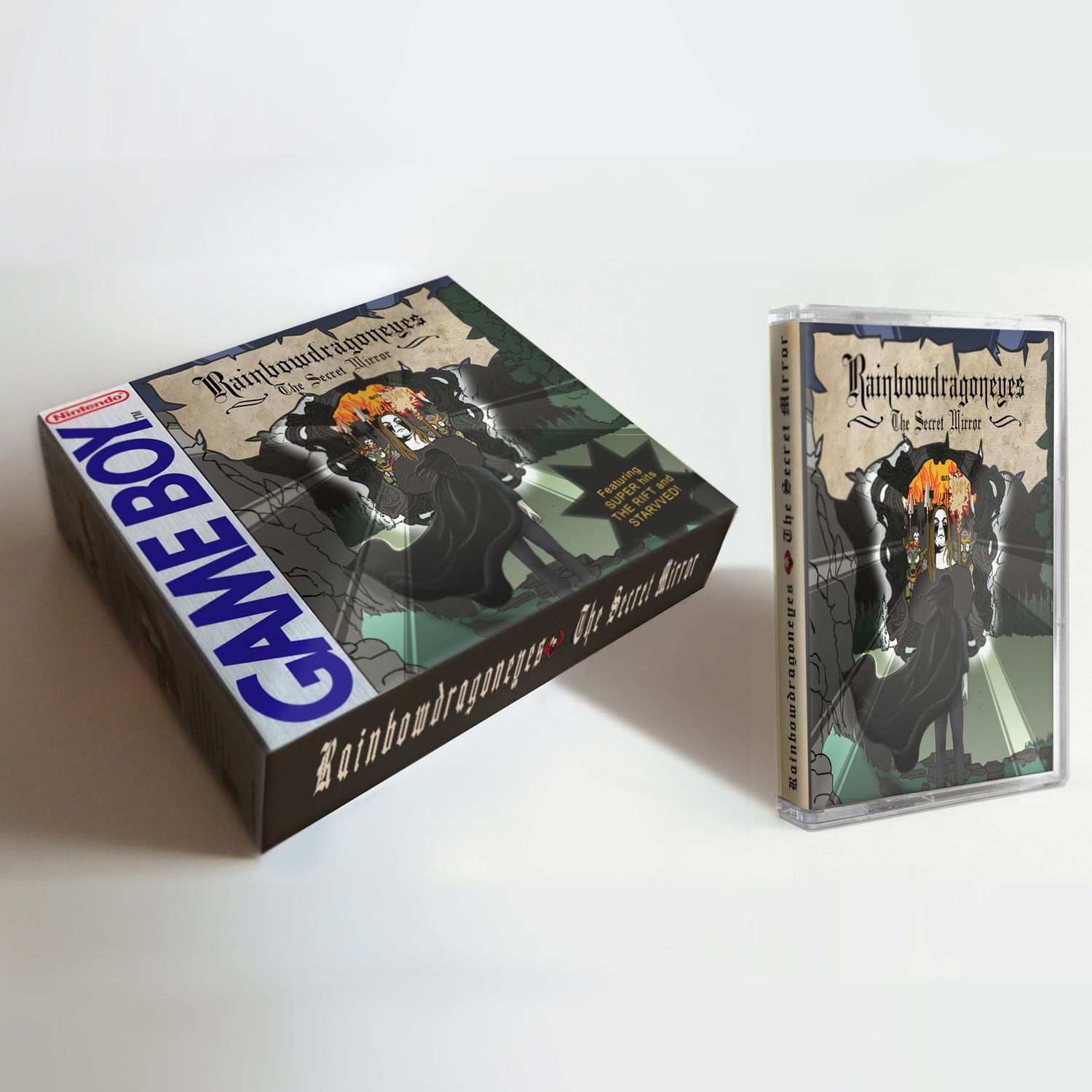 The Secret Mirror on Analogue Cassette Tape, only available from me and never available on CD!
These are professionally manufactured, emerald green chrome cassette tapes with full-color inserts.
The SPECIAL EDITION tapes are packaged inside a GameBoy™ cartridge box, which also includes the "instruction manual" and a digital download of the album.
Approx. 30 SPECIAL EDITION units remain.
Tracklist:
1) Discovery Daring & Divine
2) The Blade Chose Me
3) The Secret Mirror
4) The Rift
5) Fortress Ov Frost
6) Empire Ov Endless Glory
7) Ancient Slumber
8) Starvved
9) The Waking World